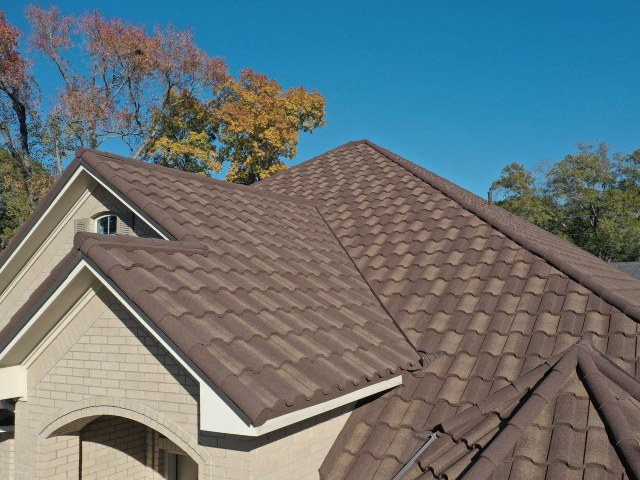 Steele Roofing provides roofing and construction services to commercial and residential clients throughout Longview and East Texas. We are also a licensed roofing contractor with the Roofing Contractors Association of Texas.
We have the experience and the expertise to provide expert roofing inspections, emergency services, storm restoration, as well as provide guidance to property owners through the Insurance Claim and Restoration process.
Expert Longview TX Roofing Services:
Your Trusted, Local, Family-Owned Roofing Company!
At Steele Roofing, we are dedicated to providing each of our clients throughout the Longview area with the highest quality work and service, and to providing results that meet or exceed applicable regulations and code requirements.
Contact us to schedule a no-obligation estimate or inspection.
SCHEDULE A ROOF INSPECTION WITH THE EXPERTS AT Steele Roofing & General Contracting