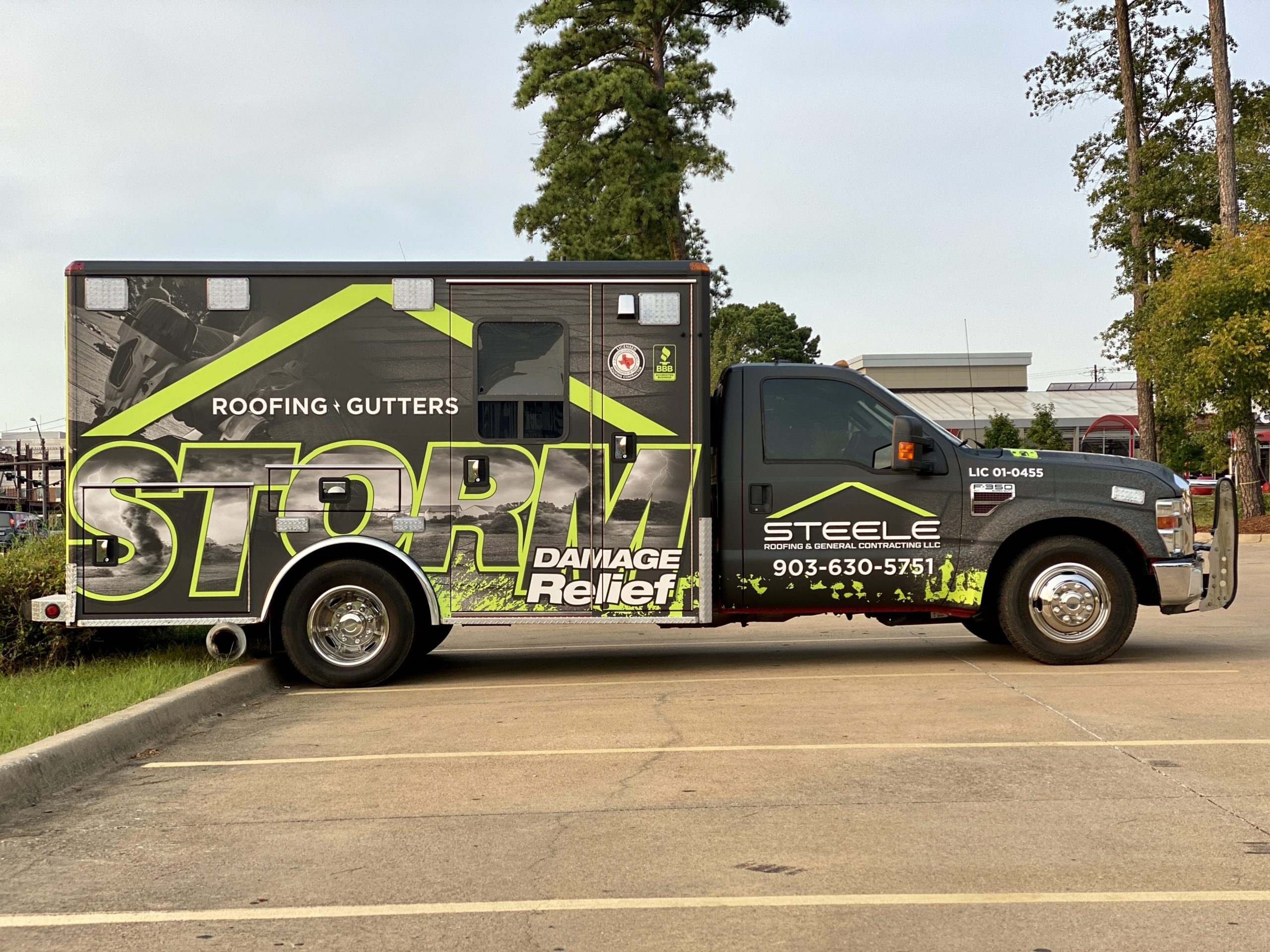 Storm Restoration Services in Tyler TX
East Texas weather is crazy! Hail, wind, tornadoes, and other types of weather can cause minor and severe damage in a matter of a few minutes.
Sometimes, roof damage is visible from the ground, but most of the time it is not. Also, what may appear as minor damage can actually cause more significant and expensive issues to your home or property, if not properly addressed in a timely manner.
When you decide to call Steele Roofing for a roof inspection following a weather event, you put yourself in prime position for the best possible outcome. First, our experienced contractors will take care of the immediate problem. Then, when the weather settles down, we'll perform a thorough inspection to assess any damage and provide you with a written report. And if you have no damage, we're happy to provide you with a roof condition report so you have that peace of mind.

Your home is one of the biggest investments you'll make in your lifetime, so be sure to be proactive and get your roof inspected for damage.  Contact Steele Roofing for your complimentary inspection. One phone call could save you time, headaches, and thousands of dollars in the future.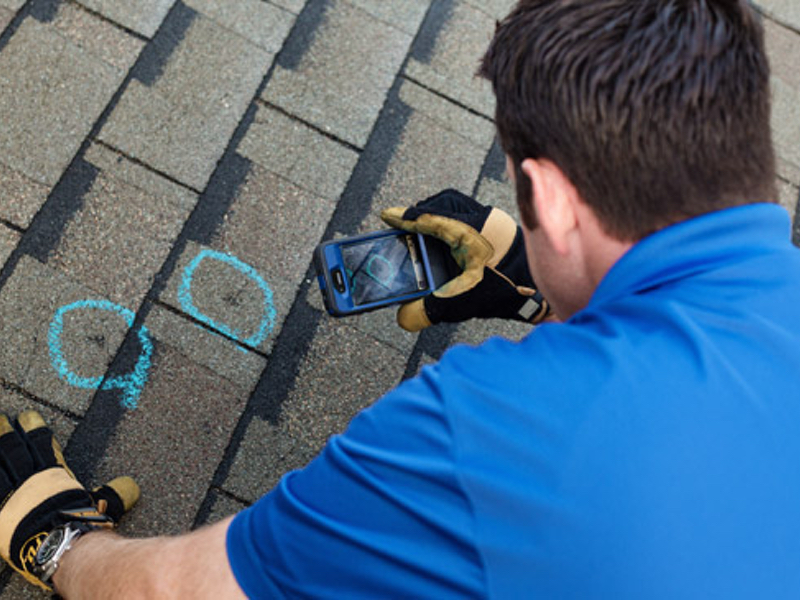 SCHEDULE A ROOF INSPECTION WITH THE EXPERTS AT Steele Roofing & General Contracting