Taking Roofing to a whole NEW level!
In efforts to simplify what we curently do, we can now take care of you in the same manner without causing you to leave work or step away from your loved ones.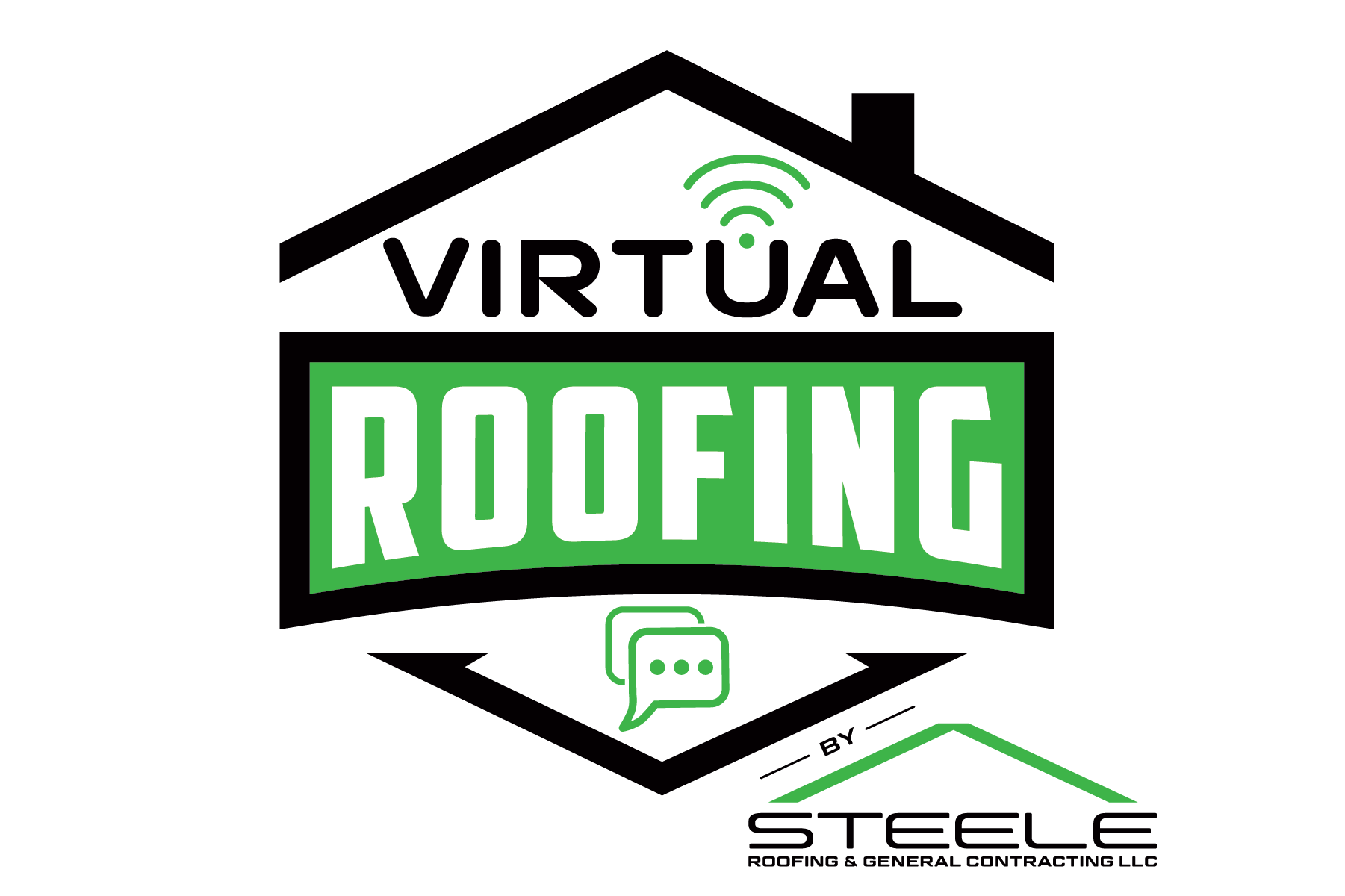 A Simple Process For You! 
To get started just call us or fill out the contact form on this page, and one of our team members will follow up promptly. After the property inspection is done, we are able to do everything via video call and or regular call. We can even send all documents via email to be signed and handled securely.
Experience the Steele Roofing Difference
We are dedicated to serving our clients throughout the East Texas area, and providing a seamless experience in all phases of each project. Our products are tested in house to guarantee we are only using premium materials. We are ⭐️⭐️⭐️⭐️⭐️ rated for a reason! Contact Us to get started today. 
SCHEDULE A ROOF INSPECTION WITH THE EXPERTS AT Steele Roofing & General Contracting