Welcome to Steele Roofing, your go-to roofing company for all your roofing needs in Tyler, Texas, and the East Texas area. We are pleased to offer free roof inspections to homeowners and business owners in the region. Your roof is the first line of defense against the elements, and it is important to keep it in tip-top shape, especially after a storm. Let us help you ensure that your roof is in good condition with our complimentary roof inspection service.
Why get a free roof inspection?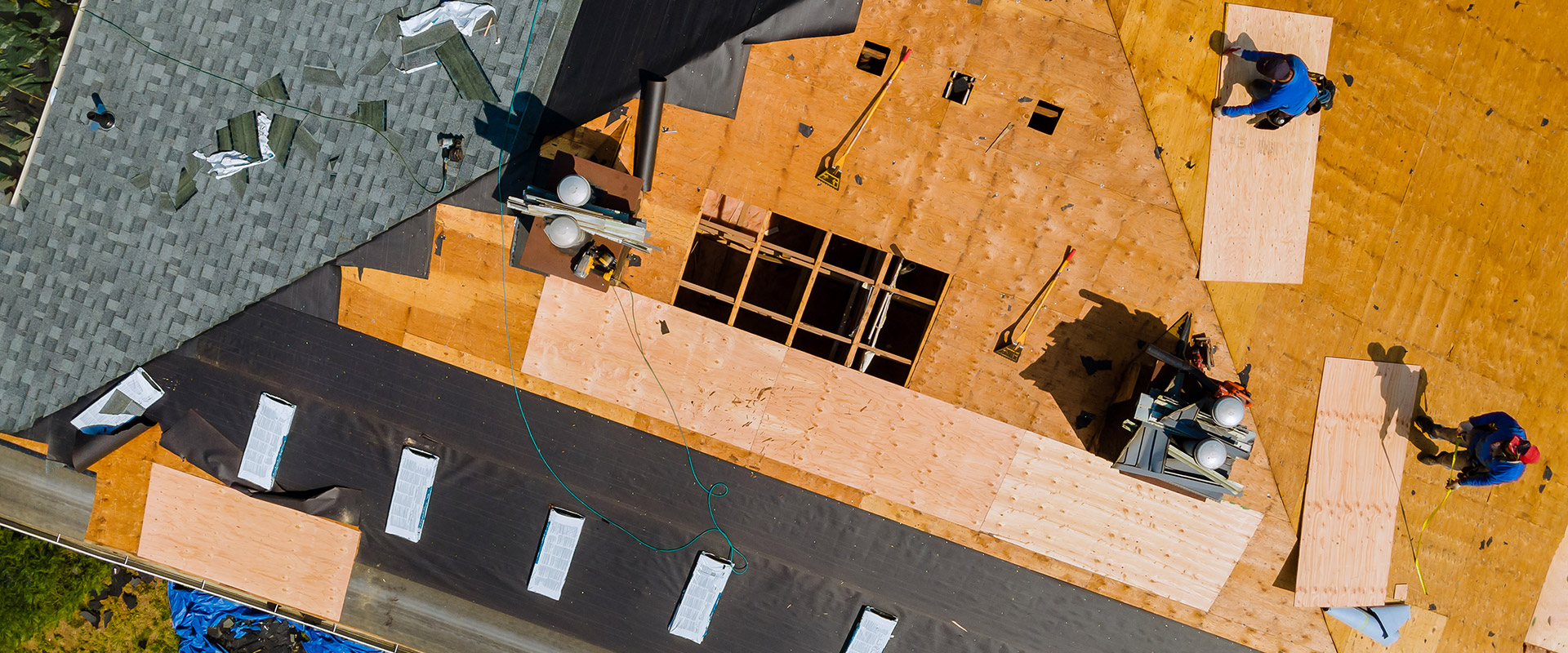 There are several reasons why you should schedule a free roof inspection with Steele Roofing. Here are just a few:
Identify roof damage early: It is essential to identify any damage to your roof as soon as possible. With our free roof inspection, we can detect any issues early and recommend a solution before the problem worsens.
Save money: A roof inspection can save you money in the long run. By identifying and repairing small problems, you can prevent costly repairs down the road.
Ensure your safety: A damaged roof can be dangerous, especially during a storm. By scheduling a free roof inspection, you can ensure the safety of your family or employees.
Peace of mind: Knowing that your roof is in good condition can give you peace of mind, especially during storm season.
Why choose Steele Roofing?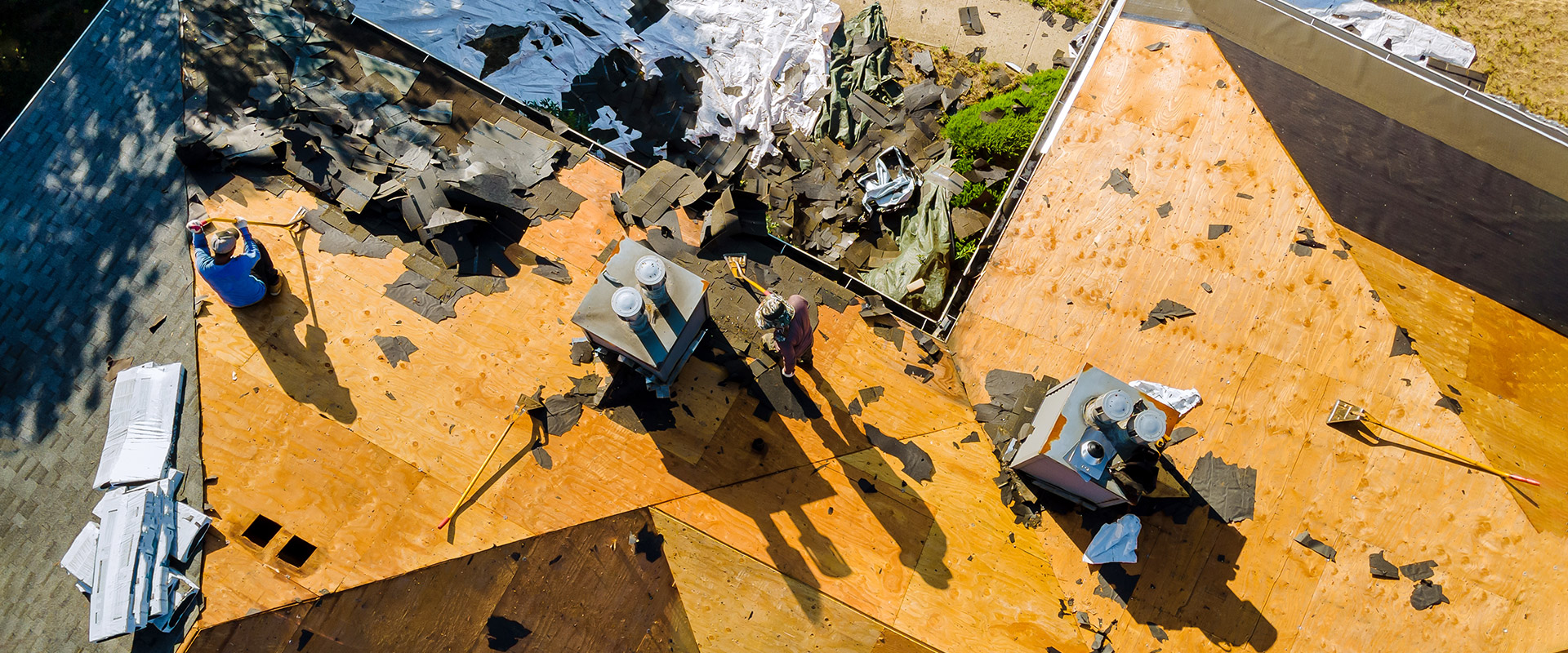 At Steele Roofing, we are committed to providing quality service to our customers. We are a licensed and experienced roofing company with a reputation for honesty and quality work. Here are some of the reasons why homeowners and business owners choose us:
Experienced professionals: Our team consists of experienced roofing professionals who know how to identify and repair any issues with your roof.
Quality materials: We use only the highest quality materials for all our roofing projects.
Competitive pricing: We offer competitive pricing for all our roofing services.
Free second quotes: If you have received a quote from another roofing company, we are happy to provide you with a free second quote.
Local: We are a local company, and we are familiar with the weather patterns in the East Texas area. We know what to look for during a roof inspection.
Beware of Storm Chasers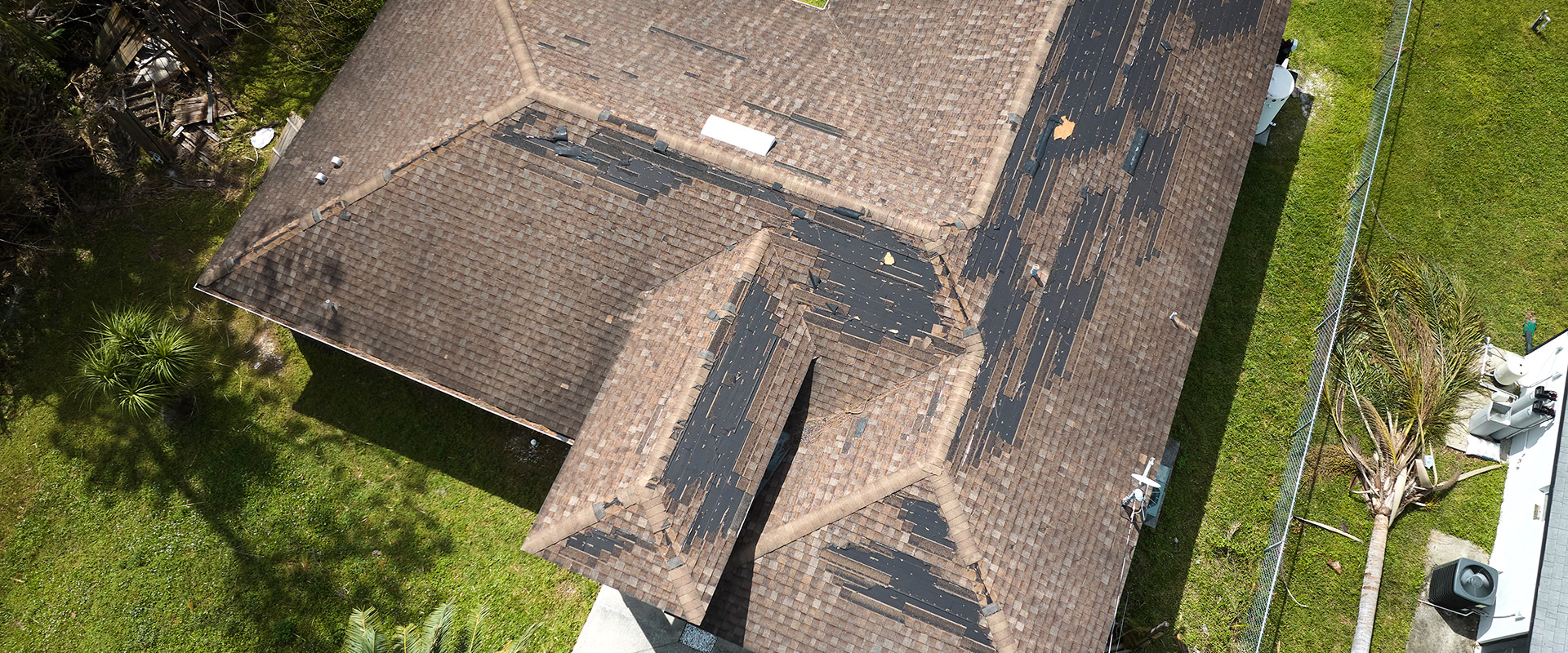 After a storm, it is not uncommon for storm chasers to knock on doors and offer free roof inspections. However, these individuals are often scammers who are looking to take advantage of homeowners. They may offer to inspect your roof for free, but they will often find "damage" that does not exist and then pressure you to hire them for costly repairs.
At Steele Roofing, we want to warn against storm chasers and encourage homeowners and business owners to choose a licensed and experienced roofing company for their roof inspections and repairs. We are here to provide honest and reliable service to our customers. Want to learn more about why it's so important to have a roof inspection? Check out more roof inspection details here.  
If you need a free roof inspection in Tyler or the East Texas area, contact Steele Roofing today. Our team is here to help you ensure that your roof is in good condition and ready to withstand any storm. It's easy to connect with us! Chat, call, or simply fill out our website form!
SCHEDULE A ROOF INSPECTION WITH THE EXPERTS AT Steele Roofing & General Contracting