Is It Time to Replace My Roof? A Homeowner's Checklist
August 5, 2021 Admin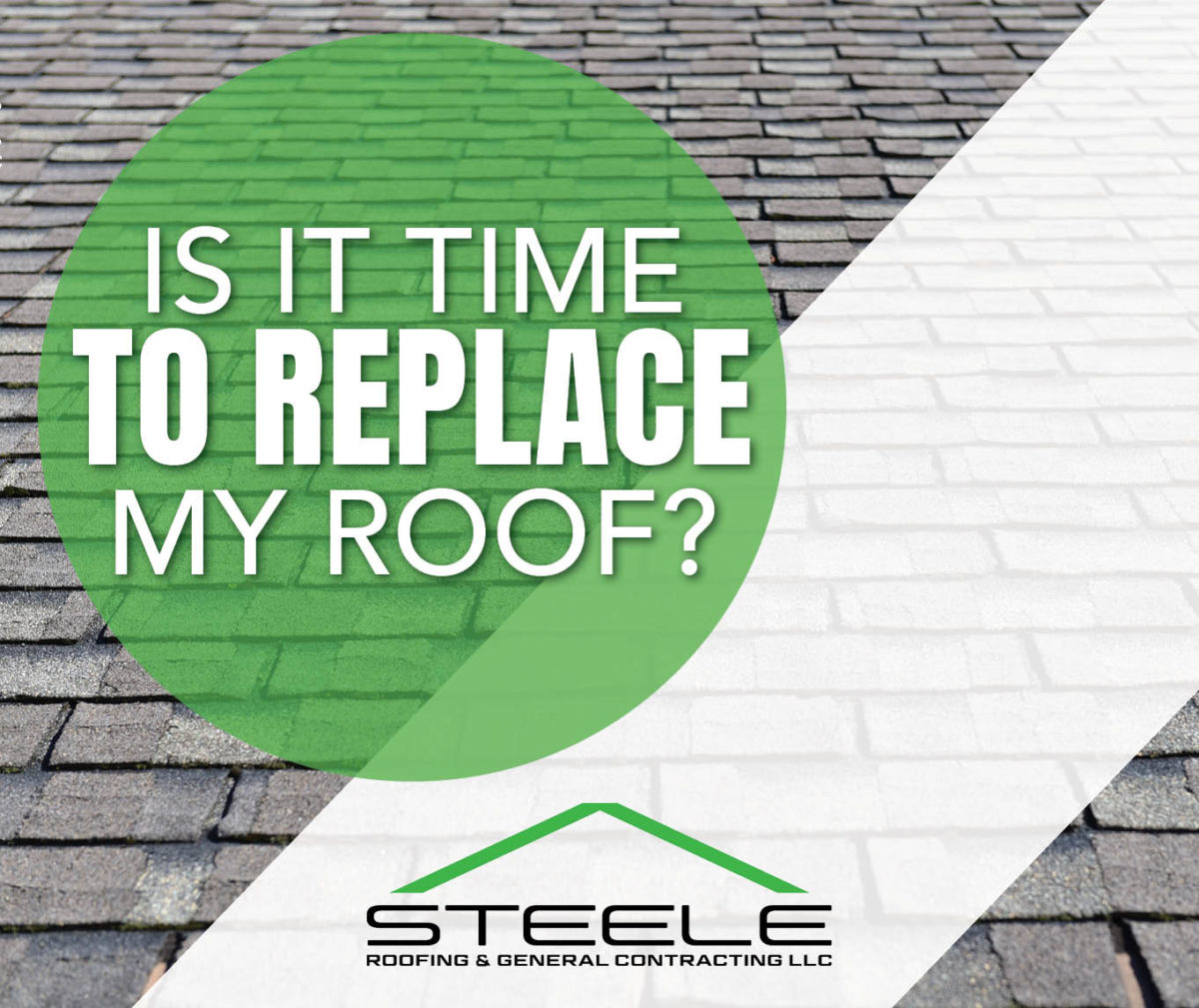 So many times, the amenities we see daily that protect us from the elements are the ones we take for granted: our roof, walls, etc.
And too often, we neglect or forget to fix them when it's time.
Even though it's the very thing protecting our families and our valuables from the wind and rain, we can sometimes take the roof over our heads for granted.
It might be time to ask yourself—Is it time to replace my roof?
As a trusted, experienced, local professional roofer based in Tyler, Texas, Steele Roofing doesn't want you to wait until there's structural damage to your house to replace your roof.
Waiting too long can mean you might end up needing more expensive repairs to your home down the line. Old, leaky roofs don't just damage the ceiling. They can also cause damage to walls, floors, and support joists that are important and necessary to the structural integrity of your home.
Replacing a roof is one thing, but having to replace parts of your home's structure can be expensive, messy, and disruptive to your life.
Follow this checklist of questions to ask yourself and call your local roofing experts for an assessment and estimate for a roof replacement.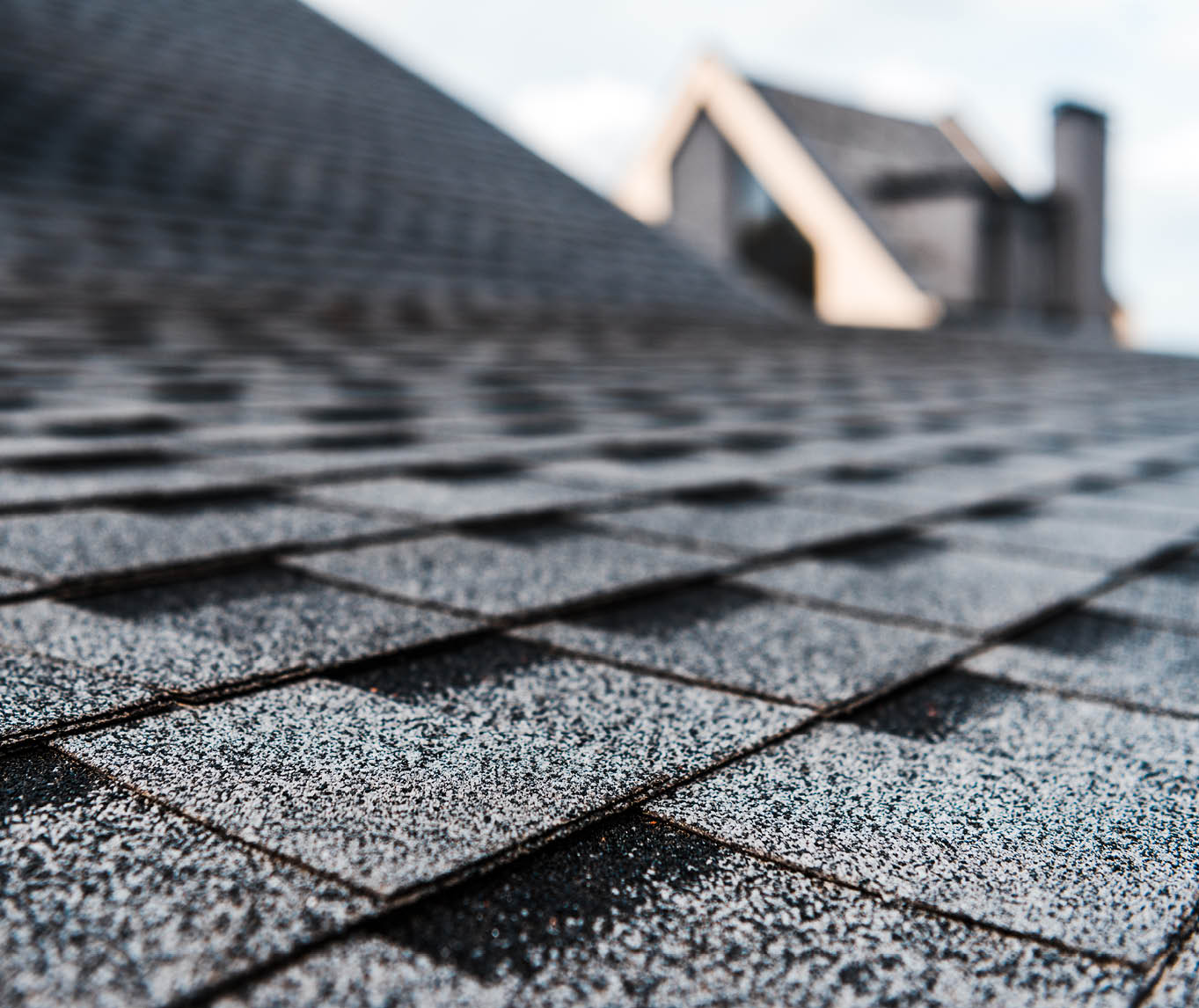 How old is my roof?
One of the biggest indicators as to whether you need a new roof is how old it is.
If you have an old roof, chances are, it might need to be replaced. Older roofs can have structural damage that's hard to see and doesn't make itself known until it's too late and you have a lot of expensive house and roof repairs on your hands.
Especially in places like East Texas that are prone to strong, damaging wind and rainstorms, leaks can occur that you don't find for years.
Older roofs are also likely to have been repaired in the past; sometimes, those areas can become weak points years down the road, and the roof shingles and boards beneath begin to leak or rot.
If you've recently purchased an older home, do you know the history of your roof? Do you know when it was last repaired, and who did the repairs? Do you know when it was put on?
If you can't answer these questions, it's a good idea to call in a local roofing specialist to do an assessment and inspection.
What parts of my roof can I physically see?
Physical appearance is a good indicator of whether your roof needs to be repaired or replaced. Can you stand in the street or yard and see damage easily? Are the shingles out of place or dislodged? Does it appear uneven in places? Do the shingles look worn and old? When it rains, are there pebbly pieces all over the ground?
These signs can mean you have a problem and need a new roof or roof repair.
The physical look of your roof can tell you a lot about whether it needs to be replaced or needs fixing. Contact a trusted, certified local roofing business to do an inspection and help you decide if it's time to replace your roof.
However, don't rely on just looking outside for structural damage caused by a leaky or damaged roof.
Many times the evidence of a damaged roof that needs replacing is on the inside.
And, unfortunately, it's not always in the easiest to reach places. Luckily, that's what an expert East Texas roofing company like Steele Roofing is ready to assist you with.
What about the areas I can't see?
Schedule an inspection, and you won't have to crawl into the attic or crawl space to look for evidence of leaks, rot, mold, or mildew.
If you have eaves or other joining places on your roof, especially if it's an older roof, you will often find this is where water has been getting in and causing damage.
Another area you can find indicators you need to replace or repair your roof is something called the "flashing."
Flashing is the seal around parts of your roof, such as a chimney, skylight, or air vent, that redirects unwanted water and debris. Often, the flashing can become damaged from the rain, heat, or cold and begin to crack. When it breaks, it can become an entry point for moisture.
Look inside and outside at places where there's flashing.
Is there evidence of water stains around your chimney, skylight, or bathroom fan ceiling vent? Chances are that means your flashing is damaged and needs a professional inspection and repairs.
Can I leave this pretty moss growing here?
We've all seen those quaint, cottage houses with moss growing on the shingles.
However, that greenery spells trouble.
Moss and other plants growing on the outside and in the gutters can mean there's moisture on the inside. Moss needs a damp environment to thrive, and a damp, shaded roof or gutter can be the perfect place.
Brushing the moss off with a wire brush and having your gutters and roof cleaned can take care of the topical issue. Still, you'll need to have your roof professionally looked at to determine whether it needs more repairs or replacing.
While having your roof replaced might seem like a big project and investment, the cost of waiting too long can be even higher.
Contact your trusted local East Texas roofing company and schedule an appointment for an inspection today.