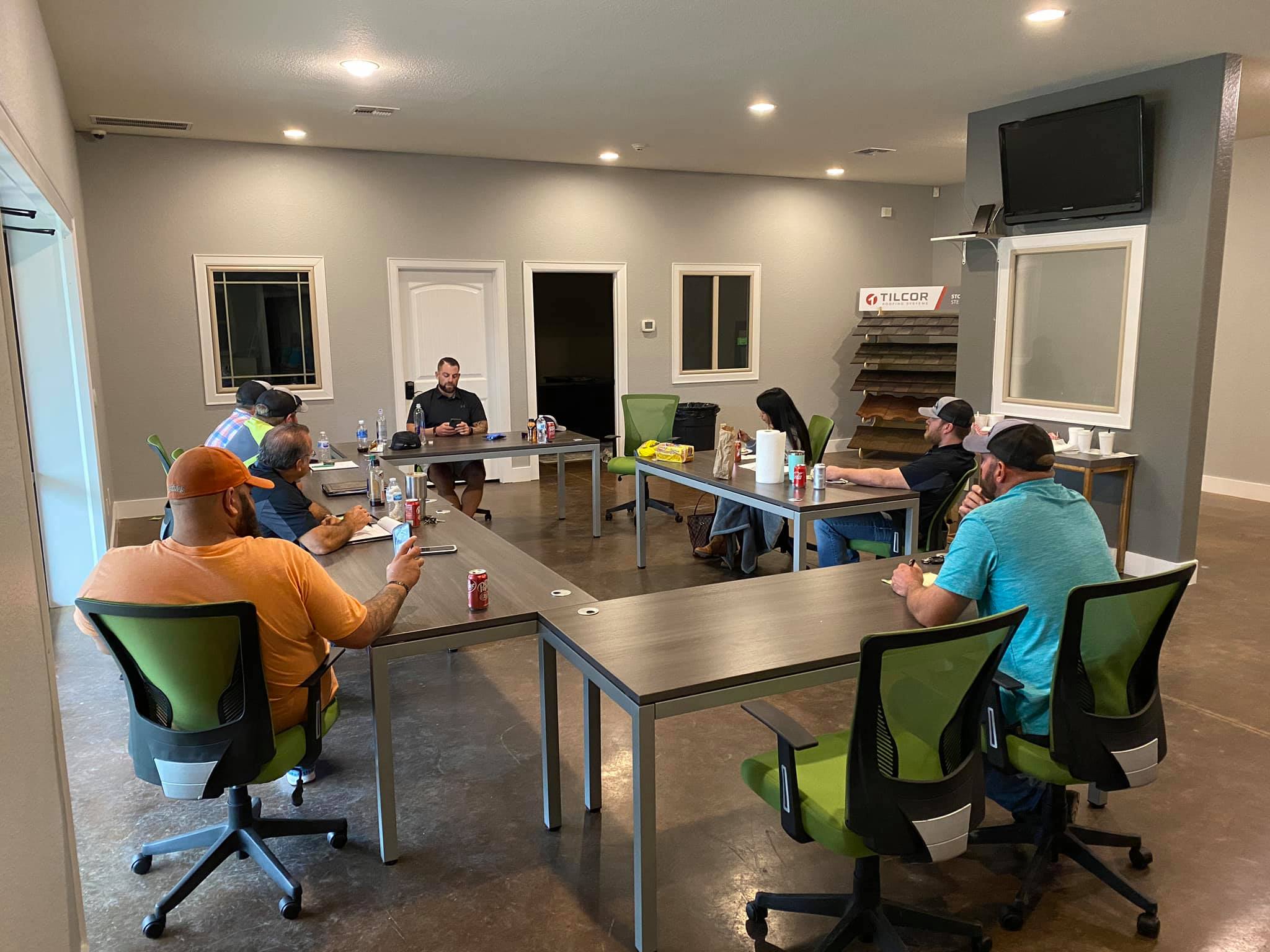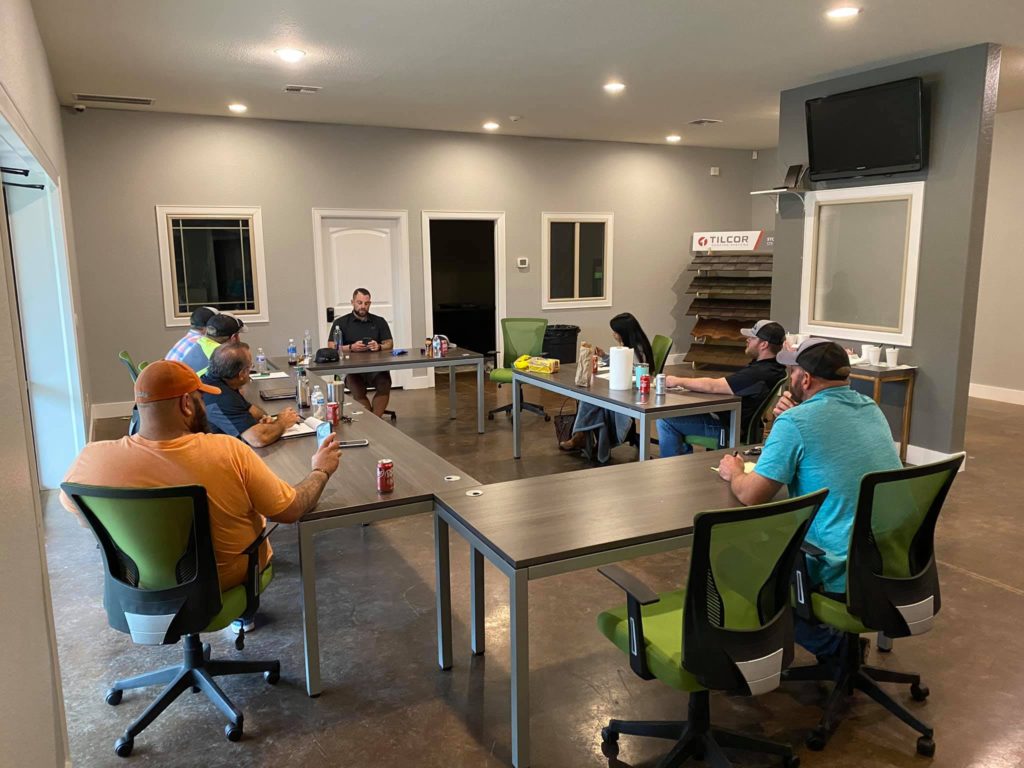 Come and be part of an established team with over 50 years of experience in the construction industry. Steele Roofing located in Tyler & Round Rock  is a growing, family owned, full-service, certified contracting company that is always looking to add quality people to its team.
If you are looking for a lasting career in construction, to be a valued part of a team, and take pride in the work you do, Steele Roofing may be the place for you. We are a full-service provider of construction services. Our team brings decades of industry leadership and experience.
We offer an in-house training program with the opportunity to further your education in the construction industry. We also offer competitive compensation.
We are interested in applicants for roofers, sales associates, and project managers.
If you are interested in joining the Steele Roofing team, please complete the form below and someone will contact you to discuss your qualifications.
SCHEDULE A ROOF INSPECTION WITH THE EXPERTS AT Steele Roofing & General Contracting