How Your Attic Affects the Condition of Your Roof
November 13, 2023 Admin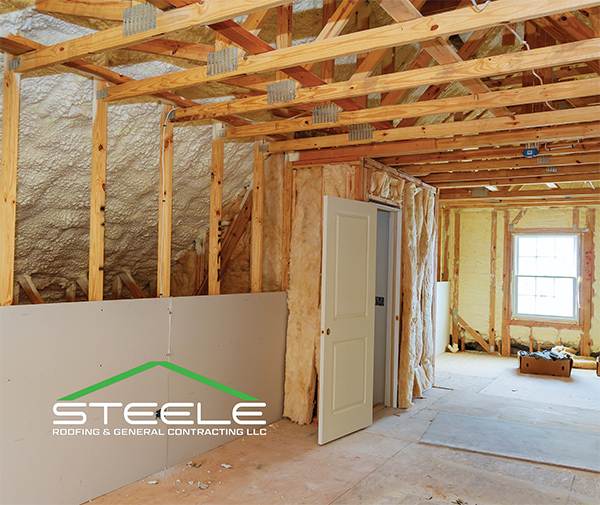 You probably don't think about it very often, but your house is a series of different components that need to work together to keep everything in top condition.
Steele Roofing, a trusted local roofing company in East Texas, has experienced just about everything you can think of when it comes to roofs, such as:
Wind roof damage
Hail damage
Extensive roof cleaning
Clogged roof gutters
Roof leaks
Emergency roof repair
Missing roof shingles
Full roof replacements
About every kind of storm restoration you can imagine.
These are the types of common roofing problems most people think of—especially in storm-prone regions like East Texas—when it comes to needing to contact a local roofer for commercial or residential roof repair.
One part of the home that is directly linked to the roof that most people forget about, however, is the attic. When it comes to thinking about roofing materials, roof damage repair, roof maintenance, and seasonal roof preparation, it's just as important to look to the inside of your roof as it is to the outside.
Your attic directly affects the condition of your roof—but how?
Ventilation and insulation are the two key words regarding the attic and roof relationship. All elements need to work together to keep your roof—and your home—structurally sound.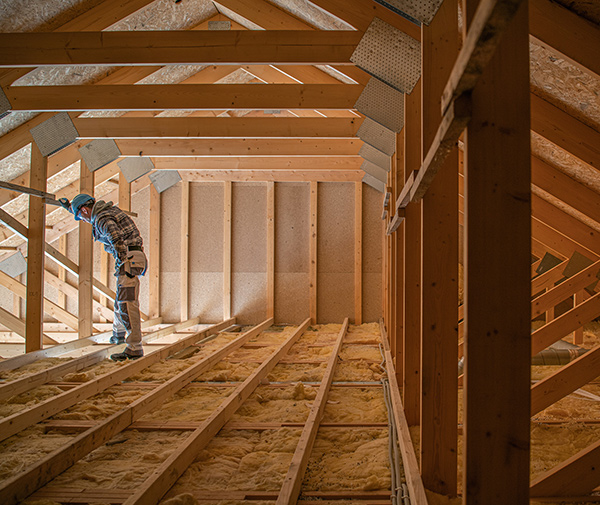 While we often talk about homes being "air-tight," that's not something you want. Just the right amount of ventilation is what helps ensure you don't end up with a range of issues that could cause expensive long-term damage to your home and roof. Inadequate ventilation causes moisture to build up in your roof, attic, and other areas.
Moisture buildup is a problem for numerous reasons. One of the top is that it can cause mold and mildew to grow in your home. Mold and mildew can mean everything from structural damage within your home to serious health problems for your family members.
If you're concerned about moisture, mold, or mildew within your attic, it's important to get a professional roofing inspection and immediately fix the damage and get to the source of the moisture buildup.
You might have moisture accruing in your attic and elsewhere because you have a leak in your roof. Roof leaks can occur from any number of sources but need to be addressed as soon as possible.
They're not something you should put off dealing with because they can quickly cause long-term damage that gets expensive. Not only that but there could also be health impacts for the people and animals living within your home.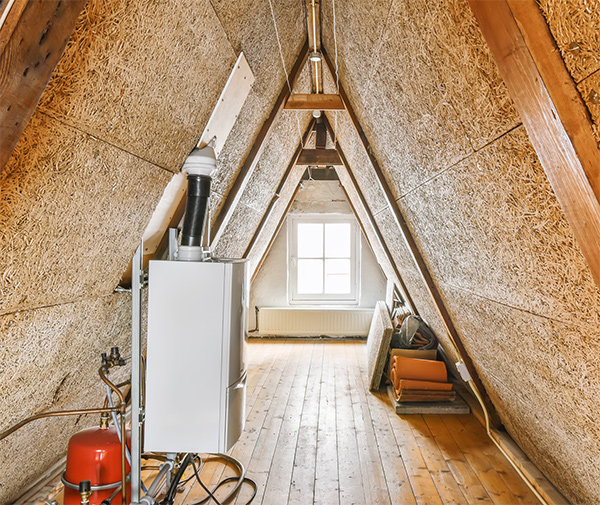 How do you tell if you have a roof leak?
Sometimes, a leak is obvious: you see water dripping from the ceiling, molding around your windows, or around a chimney during or after a rainstorm. However, some roof leaks aren't as obvious and show themselves in small details, such as stains on the walls, ceiling, or joists.
Checking out your attic is a good start to searching for a suspected leak.
East Texas gets some big storms, which could cause damage to your roof shingles that you don't notice right away. If your home weathers a big storm, it's a good idea to call a local East Texas roofing company and have them do a storm damage roof inspection.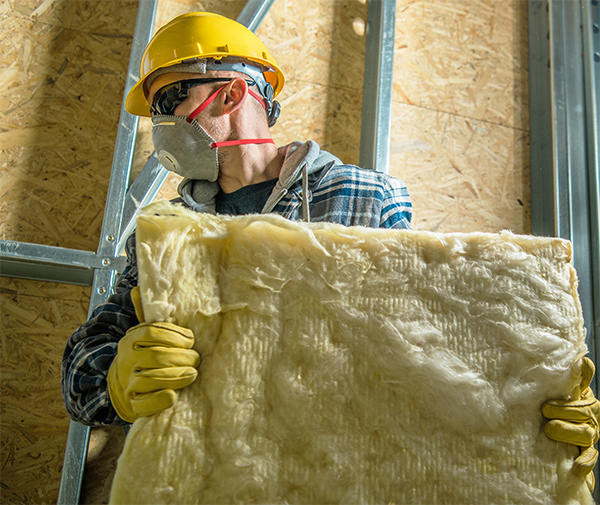 By being proactive, you can catch storm roof damage before the problems start spreading further and getting more expensive.
A leak or leaks in your roof could not only cause structural damage but also cause damage to your home's insulation. Insulation is crucial to not only the heating and cooling of your home but also to the long-term health of your roof. The insulation is important to help keep warm air in your home during cold months and cool air in during hot summer days. Your insulation should be a balance between keeping air in and allowing enough airflow so that moisture doesn't build up.
A professional roofer can do an inspection and tell you whether you have the right amount of ventilation and insulation to keep your roof in the best working order.
While it might be easy to forget about your attic—especially if it's just a small, little, or unused space in your home—it's crucial to the long-term structural integrity of both your roof and your home itself to keep your attic and insulation in top condition.
Do you have an older home, an older roof, or have you recently purchased your home, and you're not sure?
If any of these cases are true for you, it's doubly important to schedule an inspection with an experienced local roofer. Older roofs might have damage you're unaware of, which could be a problem once storm season begins. Be proactive and get the issues fixed before they become much bigger over time.
Contact your local roofing company today and sleep well, knowing the attic and roof above your head are secure and sound.