Steele Roofing- Serving Your Roofing Needs in Round Rock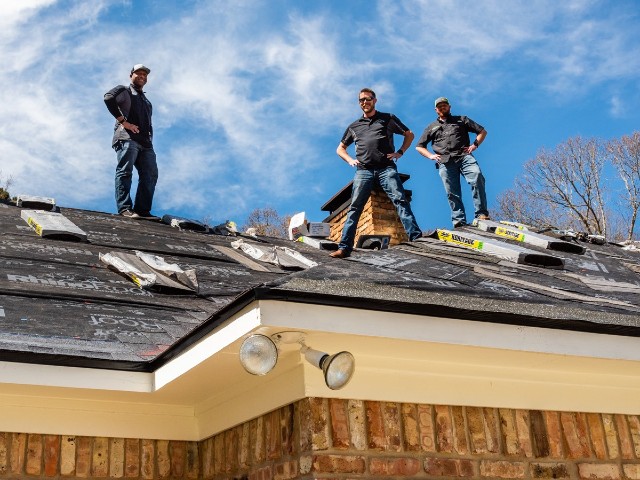 All Types of Professional Roofing Work
Did you know that the Texas Hill Country experiences some of the worst storms in Texas?  Unfortunately, roof problems can arise after such severe weather? If you're a homeowner or business owner looking for a new roof, in need of a roof repair, or perhaps a roof gutter cleaning, let the experienced roofing professionals at Steele Roofing in Round Rock solve your roofing problem!
With over 10 years, in the roofing industry, Steele Roofing is proud to offer affordable roofing solutions, professional and attentive service, and the finest quality roofing products.
Steele Roofing: Roofing Professionals in Round Rock who stand behind their work and products.
Call us for all your roofing needs in the Texas Hill Country.  Whether you are in Round Rock, North Austin, or one of the nearby surrounding communities.  STEELE ROOFING offers professional and affordable roofing solutions for home and commercial properties.
Roof Inspections
Residential Roofing
Commercial Roofing
Multifamily Roofing
Emergency Tarping
Storm Damage Repair
Roof Replacement
Roof Repair
General Contractor
Don't put off having your roof inspected, especially if seeing water damage or mold.  An easy roof repair today could be a much larger problem in a matter of weeks.  If you are in Round Rock, Georgetown, Pflugerville, or the N. Austin area give the experienced, professional, and trusted roofers at Steele Roofing a call today.