What Roof is Best in Texas?
March 13, 2023 Admin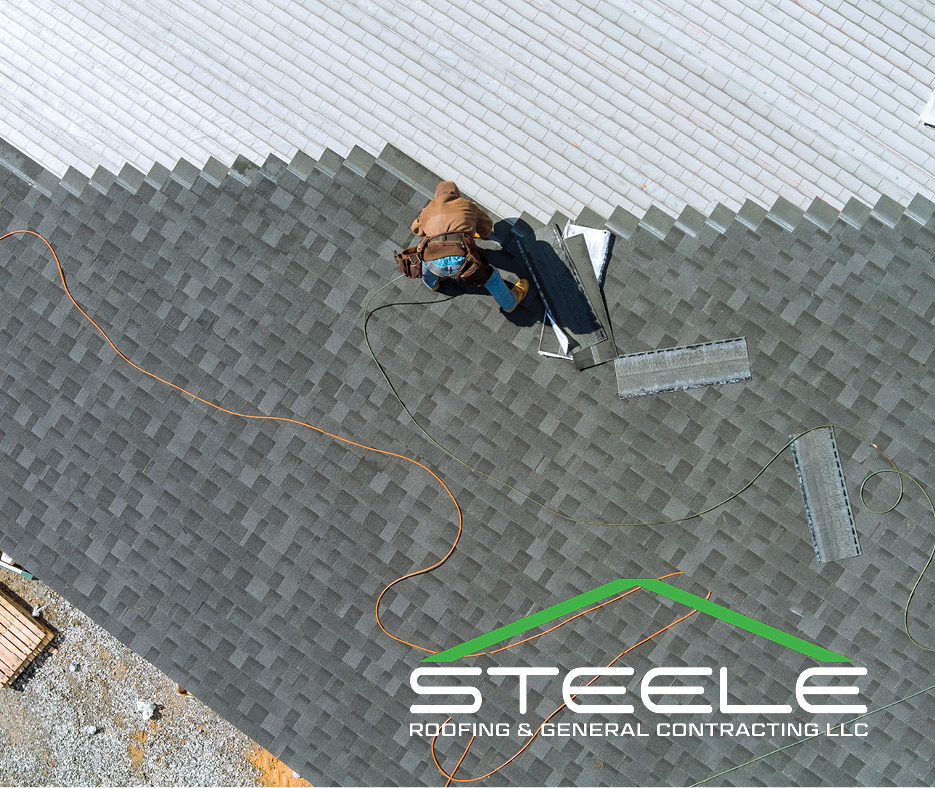 As an experienced, family-owned East Texas roofing company, Steele Roofing—servicing Tyler, Longview, and the East Texas area—stands by asphalt shingles as the best roofing material option for your home or business.
There are many roofing material options: slate, metal, tile, etc. For Texas's unique and often challenging environmental conditions, asphalt shingles are the best option.
When you see a shingle roof, generally, it's an asphalt shingle roof.
Asphalt shingles are the most durable and also have options to choose from depending on the look you want and your budget. You can customize the colors and even some patterns and textures to fit your home or business. The available design options—especially in luxury asphalt shingles—mean you can create different looks and even make the shingles look like a shake or slate roof. In addition, asphalt shingles are able to accommodate most roof designs.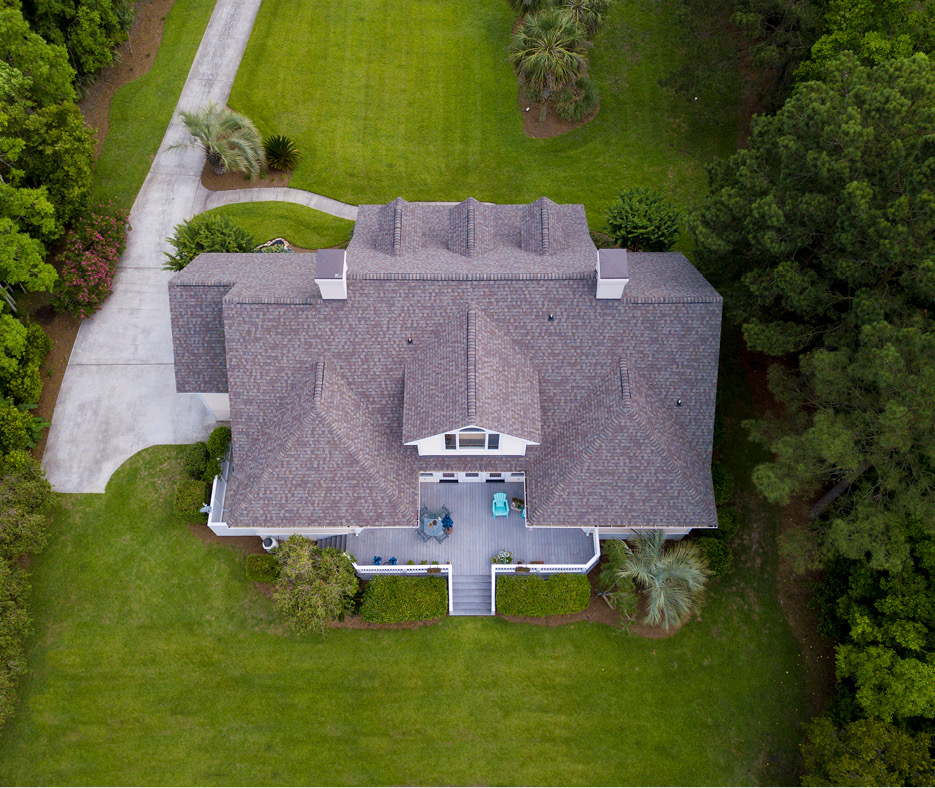 Asphalt shingles are composed of a base mat layer, asphalt that's been waterproofed, and then layered granules of ceramic that function as a protective layer from the sun's damaging UV rays. The make-up of these shingles has been tested and improved over time, meaning you're getting the best that's available.
This composition makes for one of their best characteristics: durability. Asphalt shingles are known for being long-lasting. In addition, they have the ability to stand up well to the elements, which is important in a place like East Texas, which has a lot of weather.
Another benefit of asphalt shingles is that they have a good warranty, which can be very important in a place like Texas. As any Texas resident knows, our state gets huge storms that sometimes include damaging hail. This type of shingle performs well under an assault from hail and the strong winds that usually accompany it. Hail damage to a roof can be severe, so having a roof that stands up to the elements is important.
Asphalt shingles generally come in three choices: dimensional or architectural, premium, or 3-tab shingles.
The price of the first two are generally comparable, and the 3-tab usually run less expensive but also have a shorter lifespan. The asphalt shingles you choose for your roof will depend on the design you want and your budget. Discuss with your local professional roofer what options might be best for you and your home.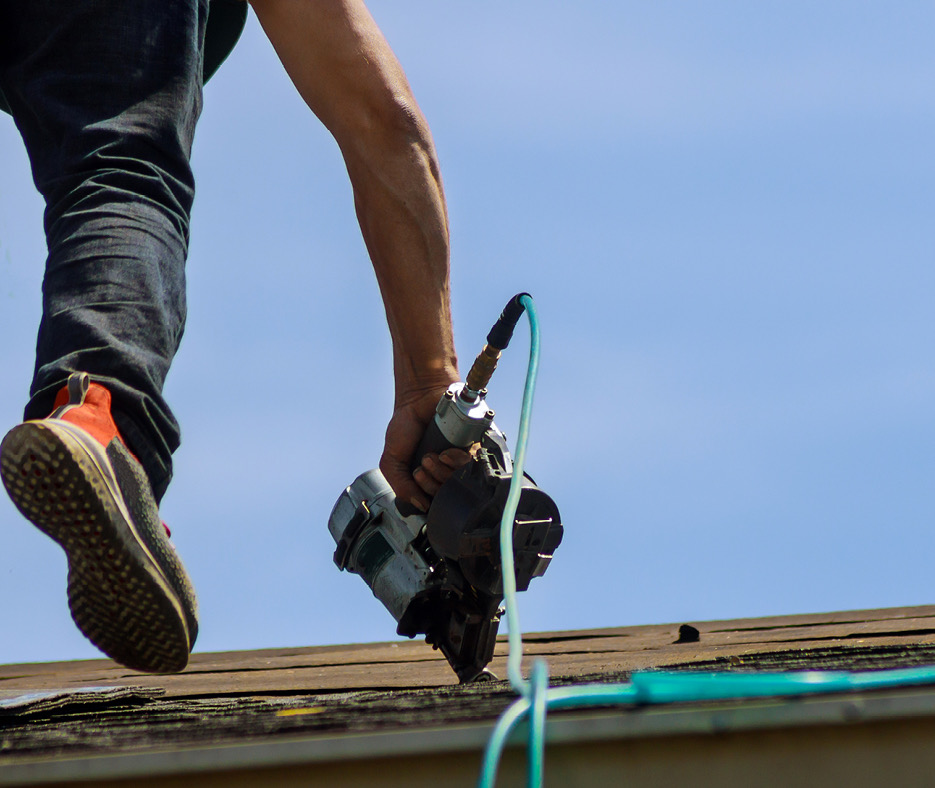 One of the biggest benefits of an asphalt shingle roof is its lifespan. Luxury and dimensional shingles have an average life of 30 years. Still, the luxury can last up to 50 years with regular roof maintenance and under the right conditions. The 3-tab shingles last an average of 25 years. It's important to note, these are just averages. East Texas is known for having weather that's rough on roofs. High winds and tornadoes; hot, sunny days; rain, dampness, and humidity—all take a toll on your roof materials.
The lifespan of your roof shingles and the need for a roof replacement depends a great deal on how well it's taken care of and maintained. Having your roof inspected on a seasonal basis by a local professional roofing company for any leaks or dislodged shingles helps prevent big problems down the road. Some problems are easy to see, but others aren't immediately visible. Regular inspections help catch leaks etc., before they become big issues.
It's important to also regularly have your roof gutters cleaned. It's necessary to keep debris like leaves and sticks from accumulating on your roof and to clean off moss and lichen wherever it begins to grow. Over time, such growth can compromise the integrity of your shingles and create leaks.
It's also a good idea to trim and cut branches hanging above your roof. This is necessary for multiple reasons. Trimming overhanging trees also allows more sunlight to fall on your roof shingles, which helps keep moss and dampness from spreading.
Tree maintenance helps make sure branches don't fall and damage your roof. If they do happen to fall and cause damage, it's important to immediately call your local roofer for storm damage roof inspection. If your roof and shingles have been severely damaged, you might need emergency roof tarping or emergency roof repair. To be prepared, contact your local roofer before bad weather hits, and enquire about their emergency services.
When you need a roof replacement, it can be overwhelming deciding the type, style, design, etc. Contact your local Texas roofing specialists today, and let them help you choose the best roof for your home.