5 Questions to Ask During your Next Roof Inspection
October 5, 2022 Admin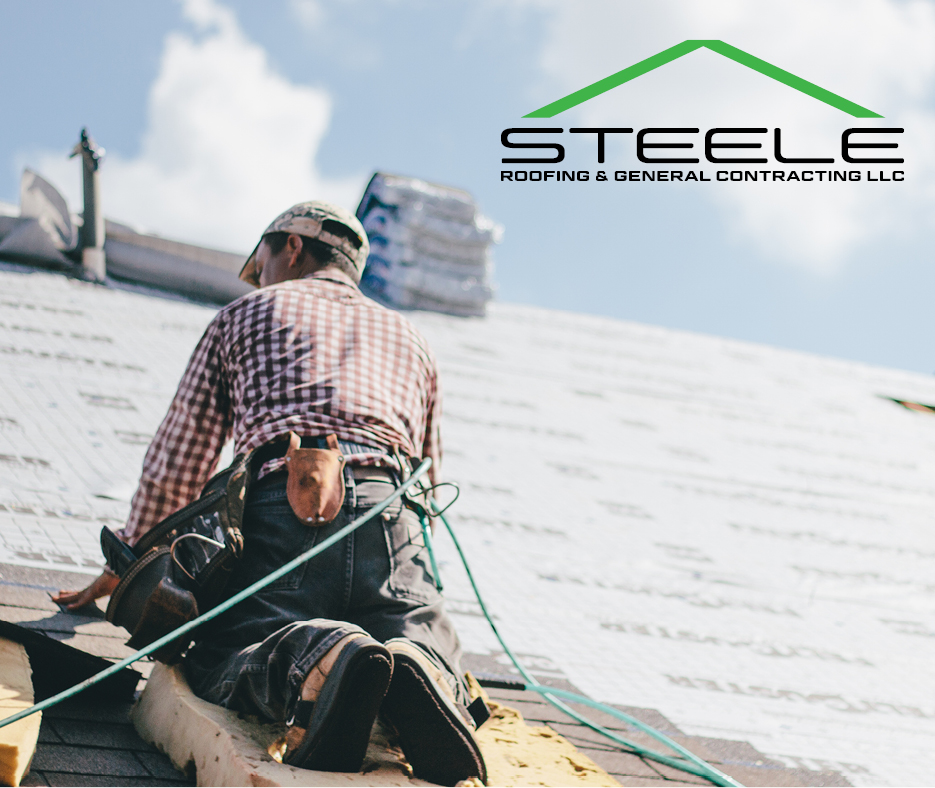 As a trusted East Texas Roofing Company out of Tyler, Longview, and Round Rock, Texas, Steele Roofing knows there are many reasons to set up an appointment for a roof inspection.  
A professional roofer can identify the need for emergency roof tarping, emergency roof repair (commercial roof repair or residential roof repair), storm restoration services, roof cleaning, hail damage, wind-roof damage, a storm damage roof inspection, checking for leaks in the roof, or even a full roof replacement. 
Once you've set up that appointment and have a local professional roofer from a reputable roofing company coming to inspect your roof—for whatever reason—what questions should you ask? 
Is There Roof Damage?

 
No matter what reason you've requested a roof inspection, it's important to ask the inspector whether there's damage and where. 
If you're having repairs done because of storm damage, the exterior problems are usually immediately noticeable. However, there's often damage to the interior of the roof or house that can too quickly go unnoticed. Especially if the roof is older, the inspector needs to make sure no leaks are causing more issues to the roof, walls, and even floors of your home. 
If you see evidence of leaks, such as water stains on the ceiling or along the walls, it's important to point them out during the roof inspection. 
Once water seeps in through a crack or hole in the roof, it can cause other problems besides rotting and stained wood. It can also cause potentially dangerous mold and mildew to grow. This is especially true in damp, hot places like East Texas. 
During your next roof inspection, make sure your inspector looks for issues both on the outside and inside of your roof and home. 
When the inspection is complete, you should receive a report and estimate of costs for repairs. 
While sometimes it can be tempting to put off fixing house issues, it's important not to put off fixing even minor issues with your roof. If there's a problem with the roof, being proactive and getting it fixed right away will save you money and bigger problems down the road.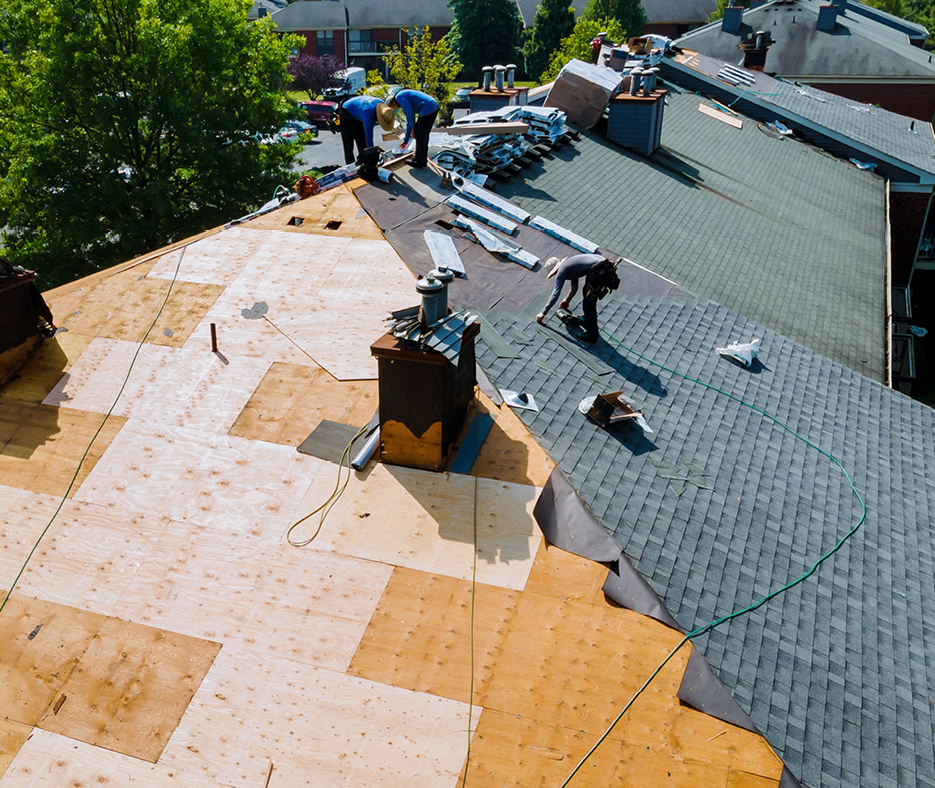 Age of Roof & Roofing Materials

 
If you didn't put the roof on your home while living there, chances are you don't know the roof's age or the materials used to construct it. 
The age of your roof and the quality of the roof building materials used can help give an idea of how long until your roof might need replacing. 20 years is an industry-standard average for needing a new roof. However, this depends on the quality of the building materials. 
During the inspection, the local professional roofer can determine the age of your roof and whether the building materials used will withstand more years of weather wear and tear. 
Condition of Roof Ventilation

 
While overlooked by many people, ventilation is one of the most important parts of a long-lasting, structurally sound roof. 
Ventilation helps ensure proper airflow so that moisture doesn't build up and cause damage by rotting the wood and causing mold and mildew. 
During the inspection, your local roofer should inspect whether your roof is properly ventilated and, if it is not, whether structural damage has occurred.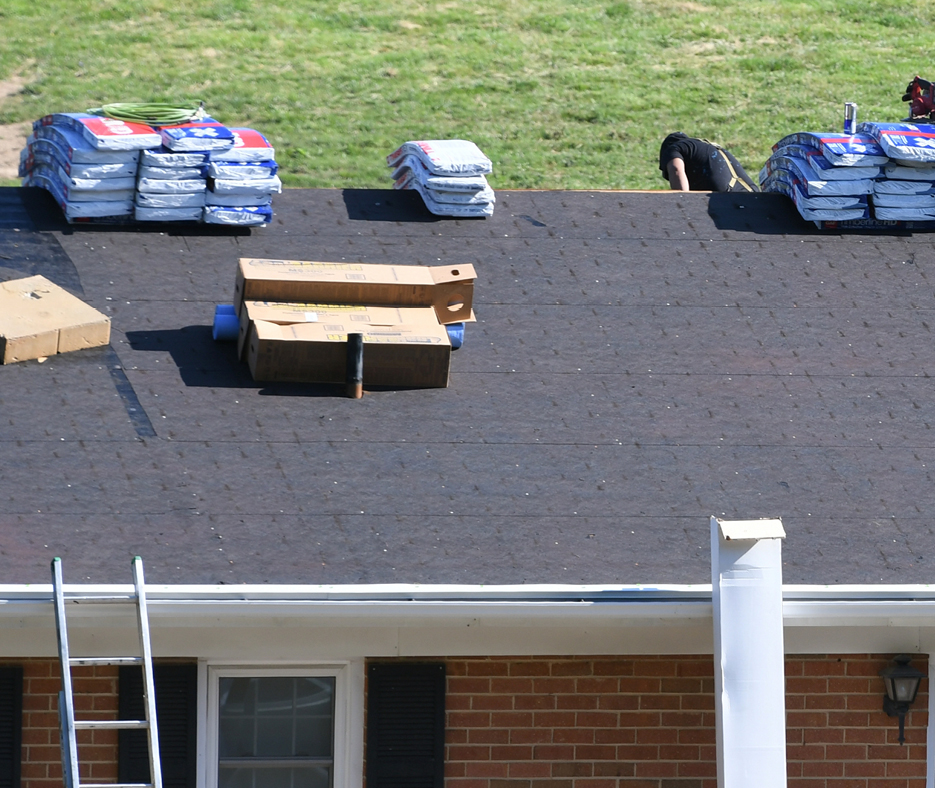 Length of Time for the Job (and don't forget yard protection!)

 
Once the inspection has been completed, it's important to ask your local roofer to estimate how long the job will take. This will, of course, depend on a number of factors. 
If you're simply having your roof gutters cleaned or replacing a few roof shingles, then obviously, time isn't a big concern. 
However, if you're having major repairs or a roof replacement, you'll need to know how long the job will take so that you can make arrangements. Depending on the repairs, you may even need to stay elsewhere until the work is completed. 
Especially if you're having major work done, ask your local roofer for their plan for protecting your yard and landscaping from any damage during construction. 
When Does My Roof Need Replacing?

 
There's no magic formula for how long it will be until your home or business needs a roof replacement. However, there are some pretty big indicators that we've mentioned earlier, such as the quality of building materials and how old the roof is. 
Suppose you're anticipating that your roof might need to be replaced soon. In that case, it's important to have an idea of when that might be so that you can plan ahead, especially for financial budgeting. 
A regular roof inspection will save you a great deal of time and money, ensure you're catching any roofing problems before they get worse, and help you plan ahead. 
Call your trusted local East Texas roofing company today and set up an appointment for an inspection. You won't regret it!