5 Reasons to Inspect Your Roof in the Fall: How Autumn Affects Your Roof
October 1, 2021 Admin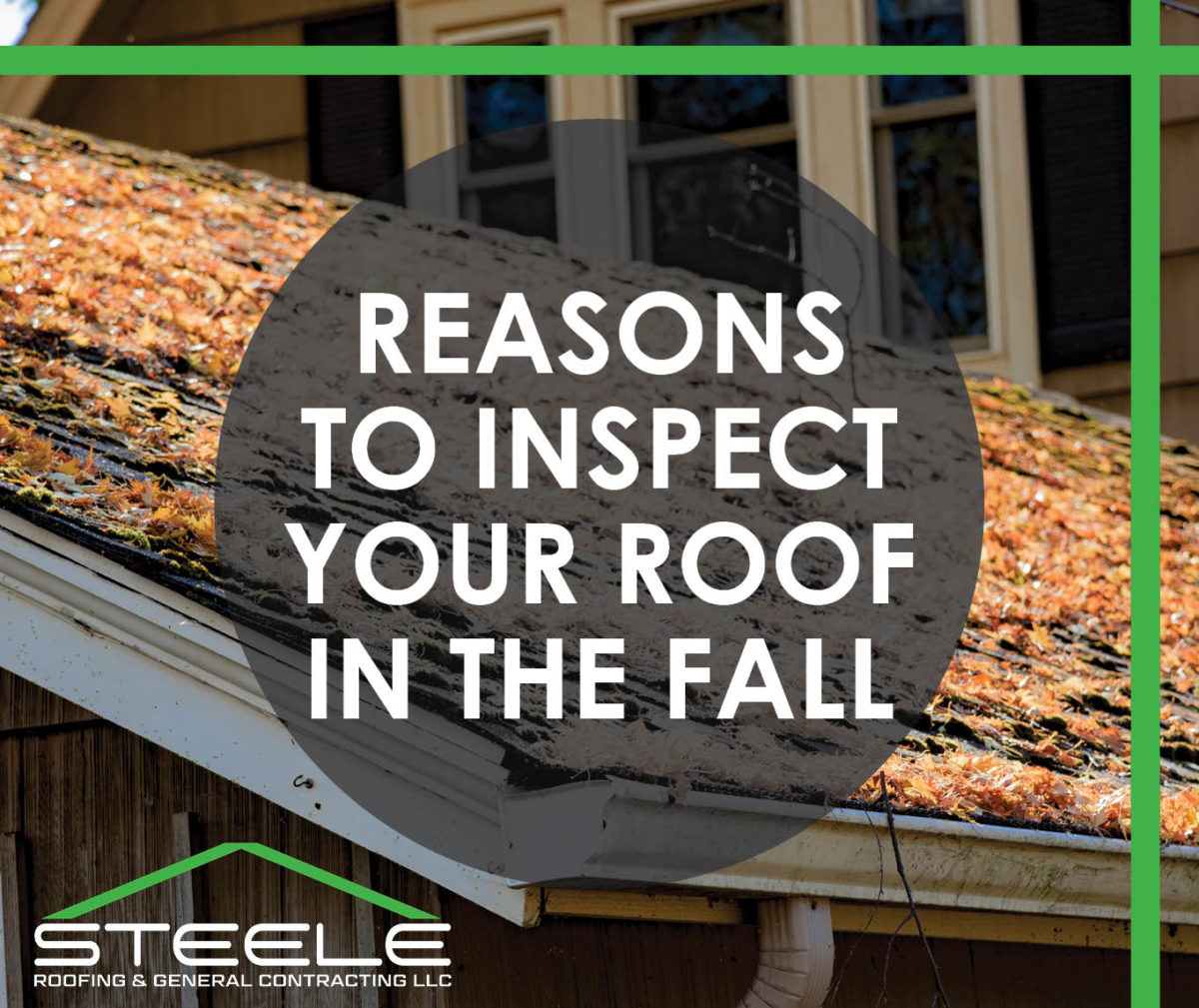 Do you have a fall checklist for your home that includes your ROOF?
A Roof Inspection is one aspect of home ownership that you shouldn't neglect.
How do you prepare your home and roof for autumn and the change of seasons?
At Steele Roofing, in Tyler, Texas, we know that autumn can be stunningly beautiful in East Texas. However, East Texas autumns are also hot and wet, with lots of foliage debris.
As a trusted and experienced local roofing company, Steele Roofing wants to help you get your roof ready for the fall season.
When summer starts to end, it's time to think about doing an inspection of your roof. That means roof cleaning, checking roof gutters, inspecting your roof shingles, making roof repairs, repairing roof leaks, and, if necessary, replacing parts of the roof.
1. Foliage Debris:
When it comes to inspecting your roof in the fall, the best place to start is a good cleaning. Too often, our roofs are overlooked when it comes to regular seasonal maintenance. And no wonder—many areas of our roofs are typically out of sight and can be a tough job to inspect!
Climbing up onto the roof can also be dangerous. So, calling your local roofing company for a roof inspection or cleaning is safer than doing it yourself. However, if you feel confident cleaning your roof yourself, you must have safety measures in place. For example, you should never climb on a roof when you're alone and should have a plan in place in the event of an accident. It's always safest to let the professionals handle your roofing.
There are parts of your roof you can easily inspect yourself, though! Start by checking out your gutters and downspouts. These are prime locations for leaves, sticks, and pine needles to collect. This debris will clog your gutters and cause water to back up and flow or pool where you don't want it. Additionally, damp masses of debris can cause a lot of damage, particularly in humid environments. Before you know it, rot can start to grow at the edges of your roof and cause lasting problems. Make sure you clean and inspect your gutters regularly throughout the year to keep this from happening.
Another good reason to inspect your roof and gutters is to look for four or more-legged critters that are hiding out in the gutters, eaves, or worse—have found a way to enter your house through the roof. Squirrels especially like to find any little spot to sneak their way in and do damage. So, inspect your roof and make sure you're not playing host to any unwanted guests!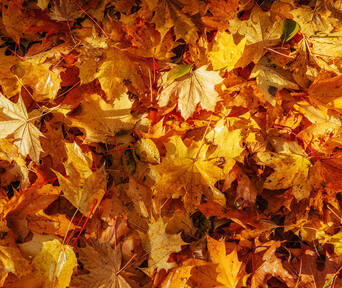 Water and Humidity:
Clean the roof itself of debris such as moss, leaves, sticks, algae, and pine needles. All of this material can cause water and dampness to collect, damaging the integrity of your roof. Check any little corners or pockets where water, leaves, and other gunk might accumulate and cause damage.
Especially in a humid environment, leaving leaves to build up for even a short period of time can cause mold and even rot to grow in the wood. We've all seen roofs covered in leaves or pine needles. However, we can only see what's happening on the surface. Beneath all that debris is a warm, humid environment perfect for mold, mildew, and rot. Make sure you regularly clean such debris if it's prone to collecting on your roof or in your roof gutters.
Roofing Damage:
As you're cleaning, perform a roof inspection for any damaged areas of the roof. (If you hire a professional, they will perform an inspection as well.)
If you have a shingle roof, check for curling or damaged shingles that need replacing. If you have a tile roof, look for broken or loose tiles.
Part of inspecting your roof isn't just looking at the outside—it's also checking the inside.
Check inside and outside for damages or anything deteriorating. Look for any signs of leaking. These can show up in many ways, but mostly, look for water stains around nail holes, eaves, joints, and flashings. Flashings are the areas around chimneys or ventilation pipes that can sometimes leak. Check for mold, mildew, or dampness in all of these areas.
Insulation:
Inspect your insulation and venting in attics and crawl spaces. Ventilation and insulation are essential for the integrity of your house and roof.
Did you recently purchase your house? Have you inspected your attic/crawl space for whether it has proper ventilation and insulation? These are crucial for the long-term quality of your roof. Having a professional roofer perform an inspection if you're unsure could save you a lot of money and issues in the future. If your roof isn't properly vented, then warm, moist air can build up and cause significant moisture damage over time. It could even go so far as to cause you to need to replace your roof.
Utility Bills:
Leaks in your roof also affect your utility bills. Leaks in the roof let hot air in, causing you to use more air conditioning and your electricity bill to go up. Additionally, in cold weather, leaky roofs let in cold air during the chillier months. Increased utility bills could be a sign that your heating and air systems are working overtime due to roofing damage.
Performing regular cleaning and inspections of your roof is a safe, proactive choice and will save you time, effort, and money down the line. But it's not an easy job. Call your local professional roofer to find out about inspections, damage assessments, and emergency roofing services.