Tips to Help Find the Best Local Roofing Company
May 10, 2021 Admin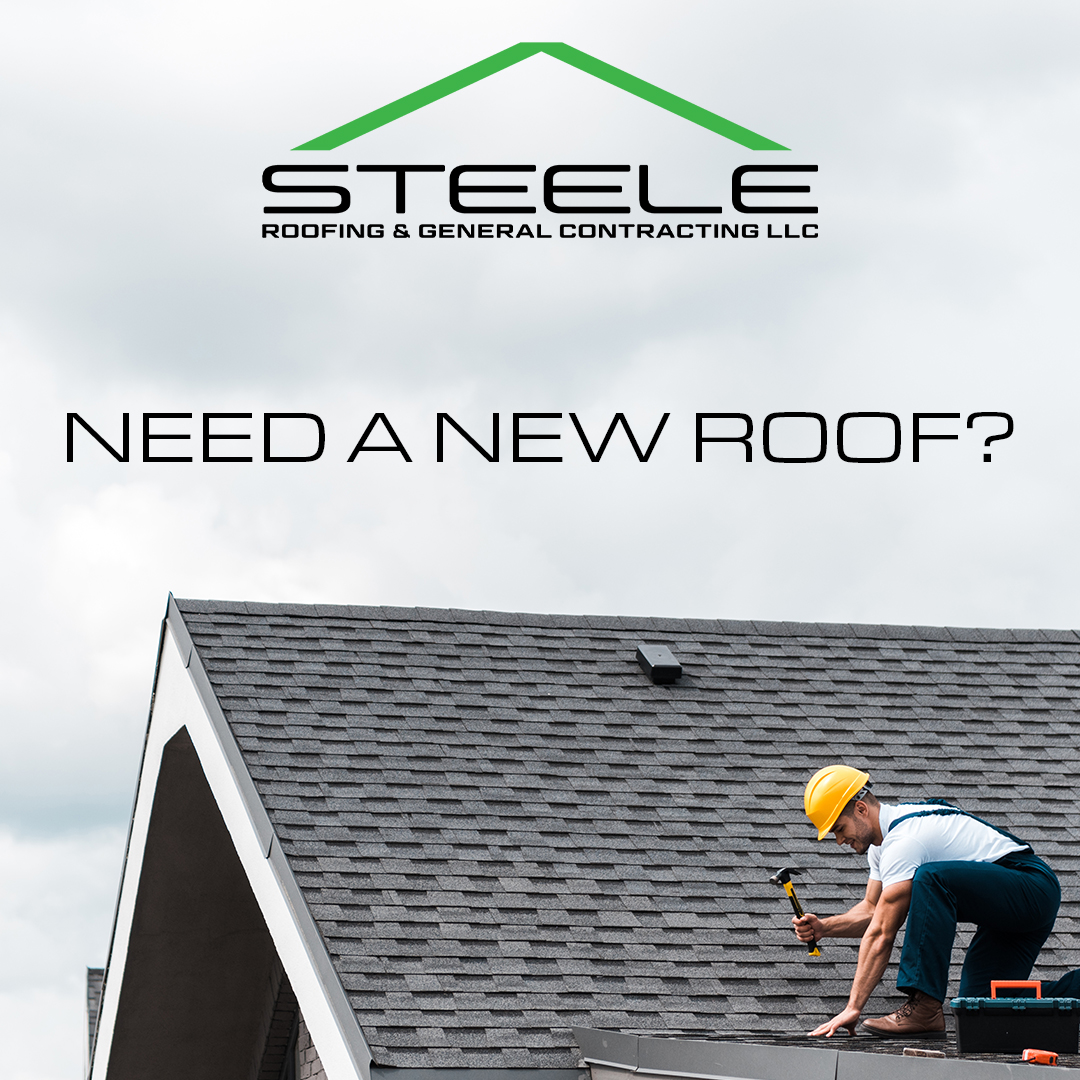 In today's world, there's a lot to be said for choosing the right local businesses to spend your hard-earned money on.
Especially when it comes to one of the most important things in your life: the literal roof over your head. Your roof is what stands between you, your family, and the valuables in your home and elements like wind, rain, and snow.
These same elements can make or break the integrity of your home.
A leaky roof can cause expensive and catastrophic damage to your house's structure.
A windstorm can send trees and branches through your roof, or worse, tear it off completely.
An improperly insulated roof can cause terrible structural damage.
In these instances, it's not just the roof that will require repairing, but also whole portions of the rest of the home.
Your roof is what holds your home together. Finding the right person to repair, replace, or build your roof is essential.
Tyler's trusted local roofing & contracting company, Steele Roofing LLC, understands how important it is to be the best local roofing company in East Texas.
By trusting a local company, you're not only investing in the future of your community, but you're also investing in the fact that word-of-mouth advertising carries a lot of weight in a small community.
You're more likely to get the best roof inspection, roofing material, and roof warranty available by trusting in a local roofing company for your new or replacement roof.
Steele Roofing LLC is family-owned and locally operated. When you work with us, you're working with trusted fellow community members.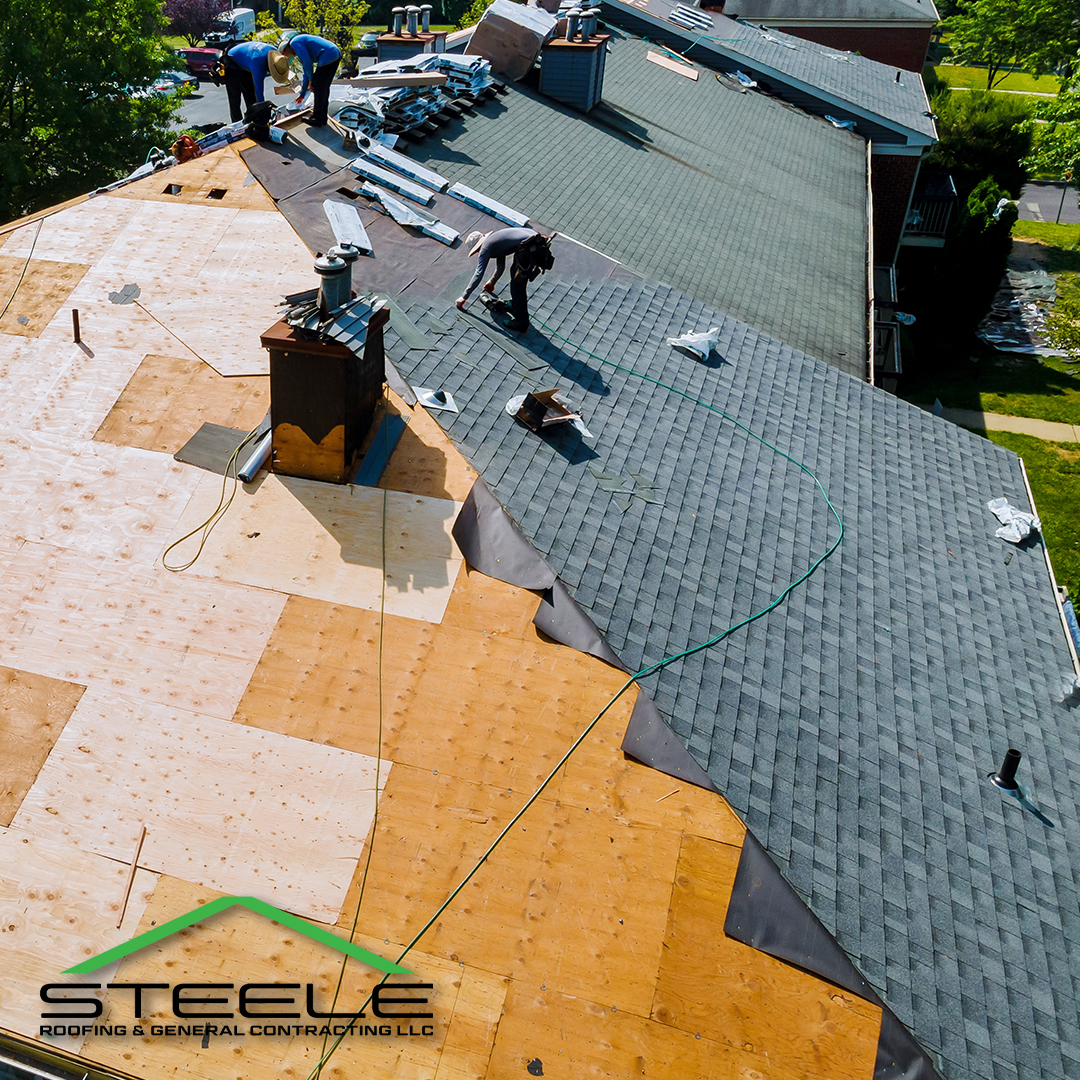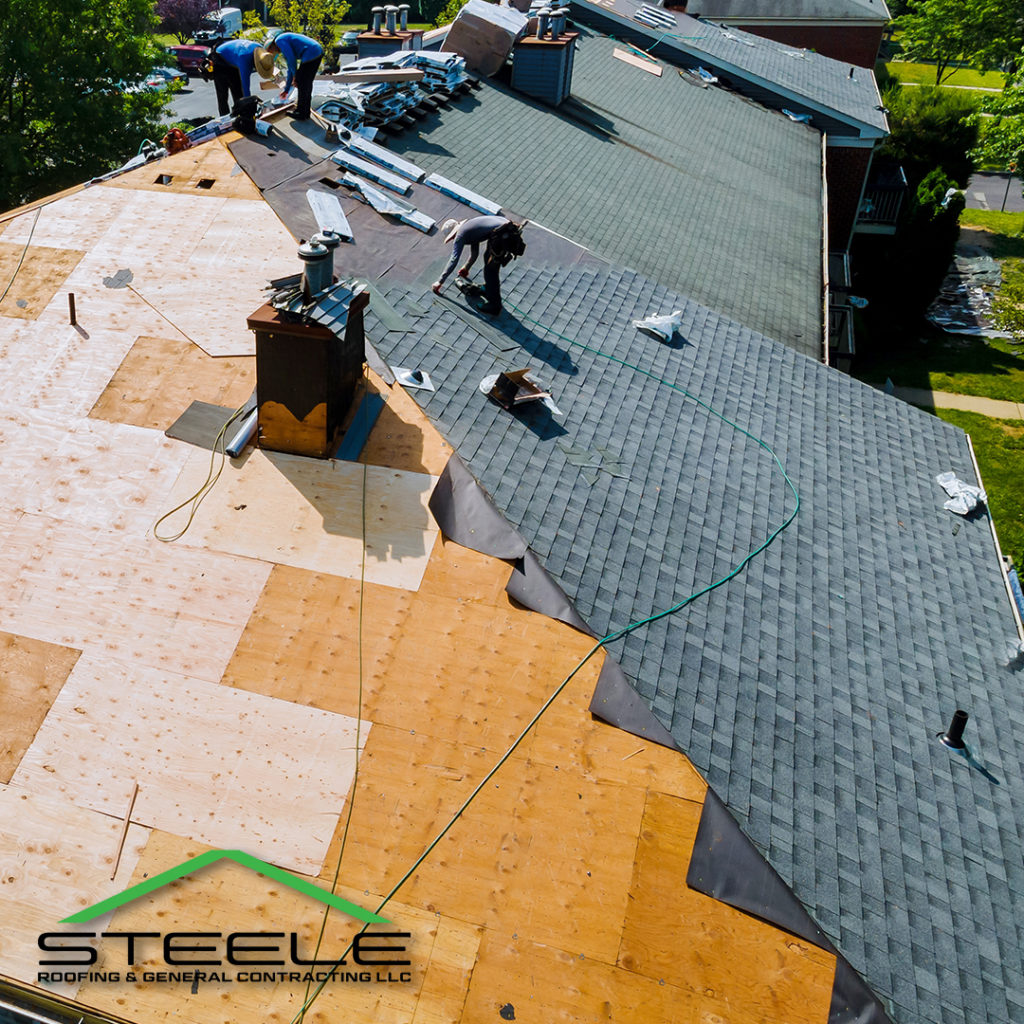 Our business model is based on being up front, professional, knowledgeable, and affordable. These are qualities not always found in businesses not affiliated with the local community.
We're looking to build life-long customers who trust us from one generation to the next with all their roofing needs.
It's our job to provide you with the options and help you understand the process from start to finish.
In addition, for emergency jobs such as emergency roof tarping and storm restoration, we can help guide you through the insurance process.


Here are a few more tips to help you find the best local roofing company:
Get local referrals. These can come from any number of sources. Don't forget, community networking via word of mouth can be a powerful tool. If you know someone who's recently had their roof done, contact them and ask some questions about their experience with their roofer. Rooftops are pretty essential in the grand scheme of things, so you can be sure they'll give you an honest estimate of their experience with the roofing company they chose.
In today's internet world, word of mouth extends to local social media pages. Search local Facebook and Instagram groups for recommendations and reviews.
You can also put up your own post asking for local recommendations. Make sure to include specific details/criteria you're looking for. Within your research, also make sure that whoever you choose is licensed and insured. These are very important details for many reasons.You can also put the word out with local friends and relatives regarding what you're looking for in a roofing company. Chances are, you'll get more feedback than you expected!
Search local listings and reviews. The online world has greatly simplified our ability to search out trustworthy, reputable companies to work with through the ability to leave public reviews. Reviews help hold people accountable in a very public way and can make or break the reputation of a business. Look up any prospective local roofing companies and then search their reviews. This will help you get an idea of who you would be working with. It's important to look at reviews from sources other than just the website of the roofing company. Third-party reviews help ensure that they're more honest and accurate.
If you're still not sure after looking up reviews online, you can also research your potential roofing companies on the Better Business Bureau website. From there, you'll be able to determine a lot about the business, their practices, and any past complaints from clients they may have against them.
 
It's also good to see how a business handles a negative review from a customer. Their response can tell you a lot about who you would be working with.
As you can see, trusting your home and roof with a local roofer is the best option and will help ensure you get the best job for your money.